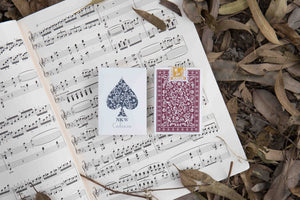 Reader mark for the identity of the card
Locate any card quickly from a face-down spread
Detailed E-book
With every purchase of Cadenza you gain access to a 50-page e-book, explaining all features of Cadenza in detail, and full routines you can perform with the special gaff cards.
View sample
"Brilliant marking systems, the deck opens up a lot of possibilities!"
"No. 1, my favourite marked deck on the planet, the NKW Cadenza... Beautiful cards to look at, they handle amazingly, everything about this deck is wonderful."
"I love this deck. This deck is totally built with the magician in mind."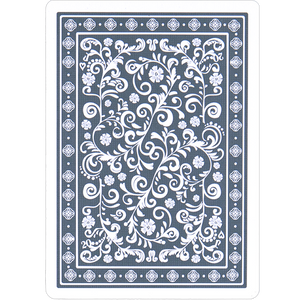 Cadenza (Blue)
Sale price Price $20.00 Regular price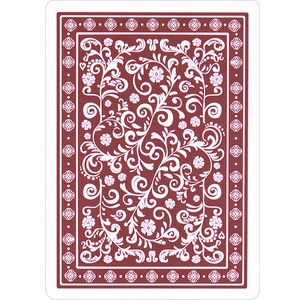 Cadenza (Red)
Sale price Price $20.00 Regular price